Holy cow!
I forgot to share this!
Alex and I made some amazing marquee letters last month and they turned out so great. We had such a fun time together - Which is really one of the most important things about doing projects.
Here is how we did it:
We followed this tutorial.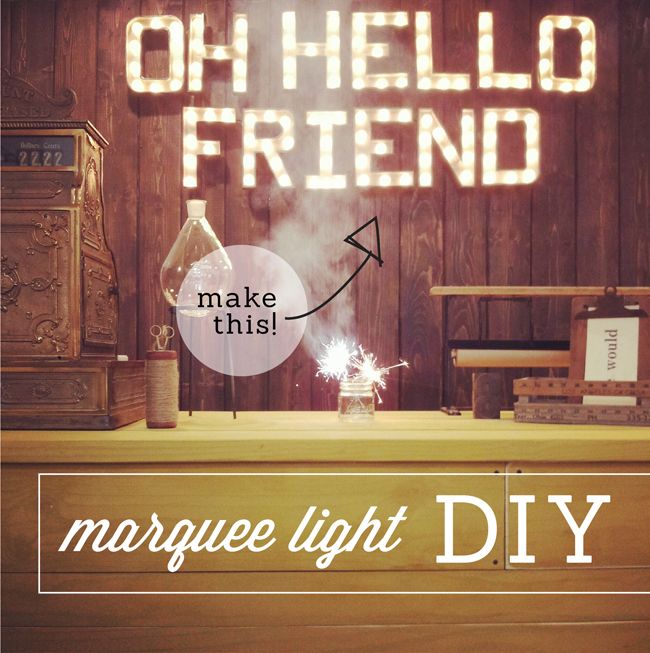 Alex chose a silver interior and a burnt copper-y color for the outside. It really did look like metal.
FYI - We did not spray our letters. It was too stinking cold outside to spray paint. We brushed.
We marked the spots where we wanted a bulb to pop through, made the cuts with an exacto and stuffed the bulbs in.
I painted mine black inside and out. I love the look and think it will look super cool on a light colored wall.
How did they look all lit up? So cool!
They are really, really bright, too. After all, there are 25 light bulbs glowing.
Alex hung her "B" in her kitchen and can pretty much light up her kitchen and living room.
Jett had to come check it out.
If you are looking around town for giant paper-mache letters, we found ours at Joanne's.
I think smaller ones to spell something out would be super awesome, too.